U

n look arriesgado de esos que me gustan tanto a mi mezclando prendas masculinas con femeninas… y es que la moda está para divertirse, ¿no crees?. Como fondo, Chelsea, uno de los barrios que más me gustan de Nueva York, paredes pintadas de diferentes colores y casas ideales donde viven algunos famosos (sin ir más lejos justo este día nos cruzamos con Ethan Hawke :P). Como dato curioso os diré que en esta zona es dónde se realizan algunos de los desfiles de la fashion week, DKNY, Tibi, Theyskens' Theory, Rodarte… como veis un escenario precioso para hacer fotos de street style.
A risky outfit of those that I love the most, mixing masculine and feminine items … fashion is for have fun, don't you think?. As background, Chelsea, one of my favorite neighborhoods of New York City, walls painted in different colors and dream houses where live some famous :P. As you can see beautiful scenery to take pictures of street style. Big kiss and see you tomorrow with more news! Have a lovely day!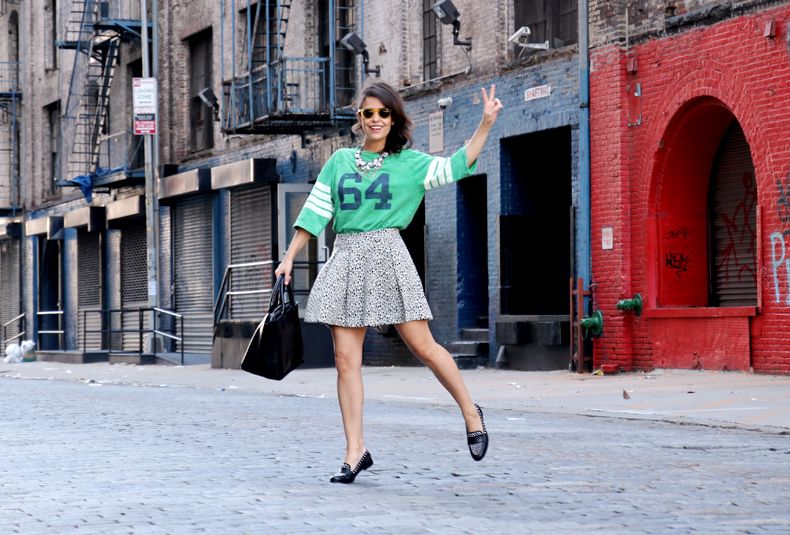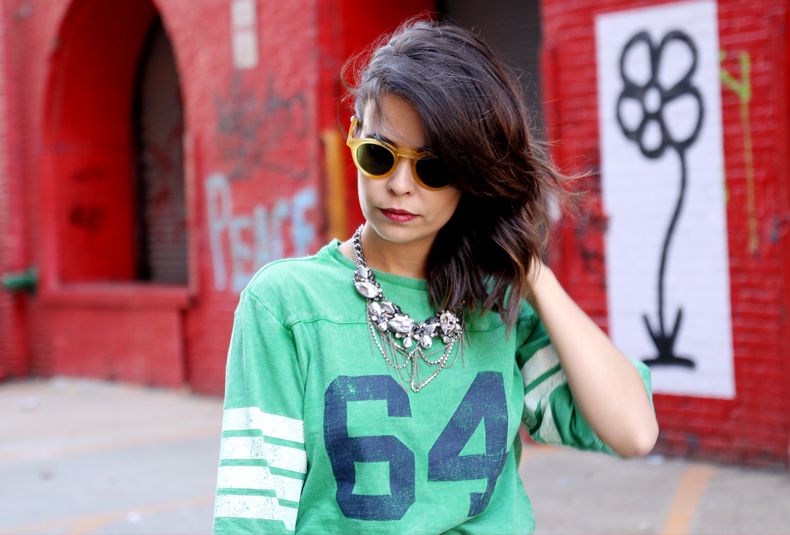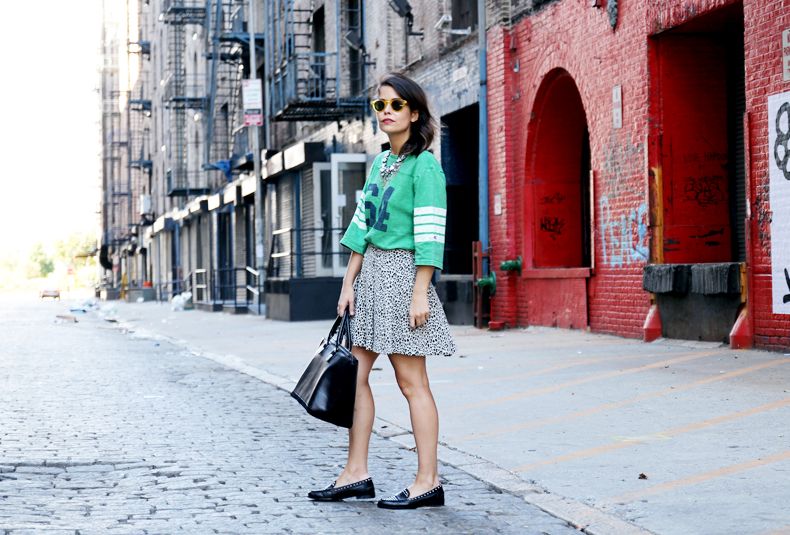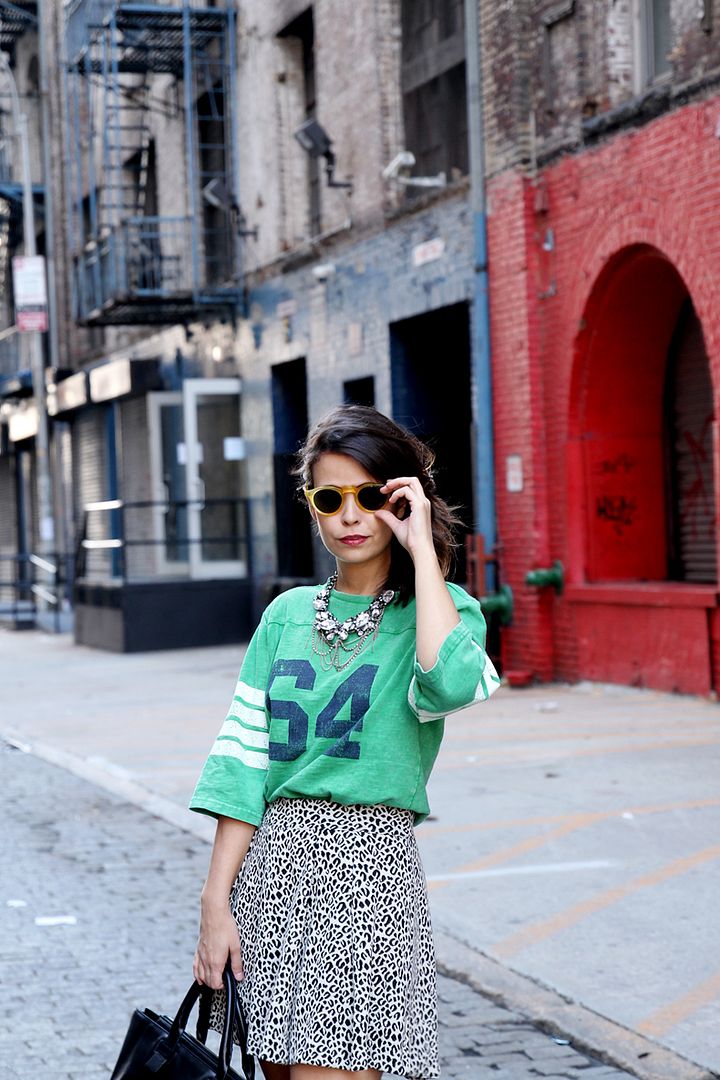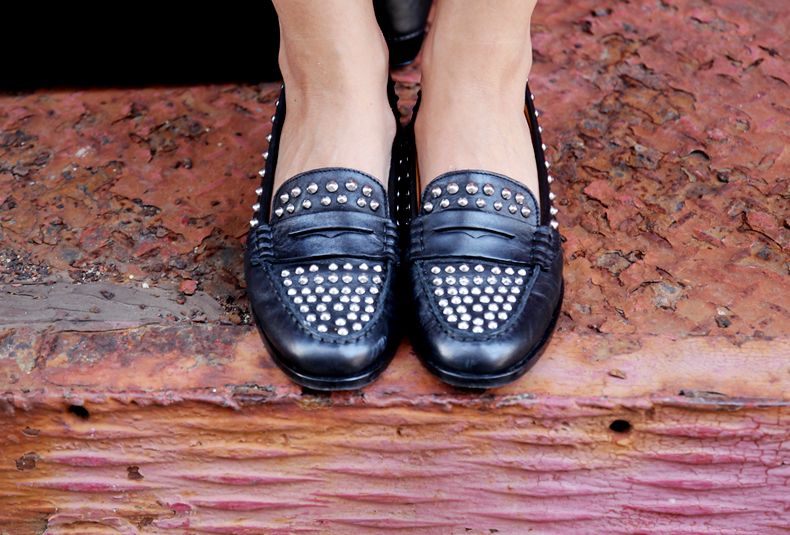 Mañana os enseñaré más fotos de street style. Espero que os esté gustando el reportaje desde la gran manzana. Siento no poder contestar a los comentarios, nos pasamos el día fuera de casa y llegamos agotados justo para preparar el post del día siguiente, prometo ponerme al día con todos y cada uno de ellos a la vuelta, mil gracias por estar siempre ahí.¡¡Mil besos y feliz martes!!