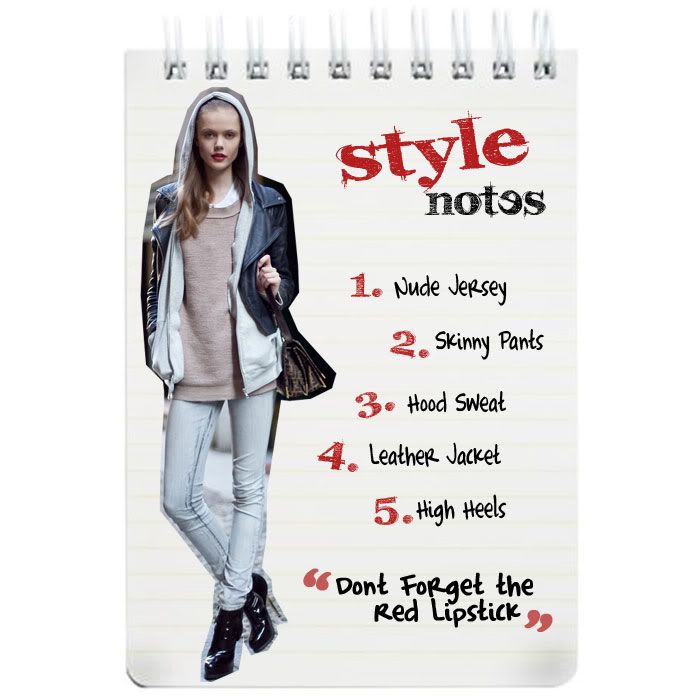 N

os inspiran todas las entradas del blog Altamira NYC, en especial uno de los últimos protagonizado por
Frida Gustavsson, su look es impecable, ¿no os parece?.
PD: Si no conocéis el blog hacerle una visita no tiene
desperdicio :)
T

he blog Altamira NYC is usually an inspiration to us. Especially one of the last entries with Frida Gustavsson. Her look is impeccable, don´t you think?
PS: If you don´t know this blog, don´t hesitate to visit it!


XOXO
Collage Vintage