D

urante el primer día en New Yorker nuestra misión fue realizar el trabajo de un director creativo, así que nos organizamos en equipos para una competición de estilismos. Cada equipo elegía a una chico y a una chica para que fueran los "modelos", seccionábamos la ropa, el maquillaje, el peinado y por supuesto el atrezzo para la fotografía. ¿La meta? conseguir ser ganadores reflejando el espíritu New Yorker a través de nuestro estilismo, ¿el premio? la publicación de los estilismos en una de las campañas de la firma.
During the first day at New Yorker Workshop we ran a styling competition, was so fun!
Todos tuvimos la oportunidad de maquillarnos y peinarnos durante el evento,

Cindy

,

Ilanka

,

Ivelina

… nos dejaron guapísimas! /

Make-Up and hairstyle session!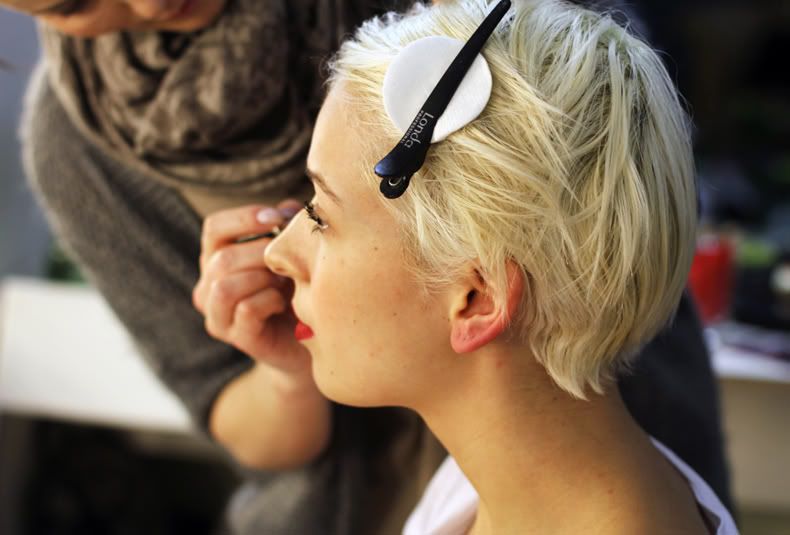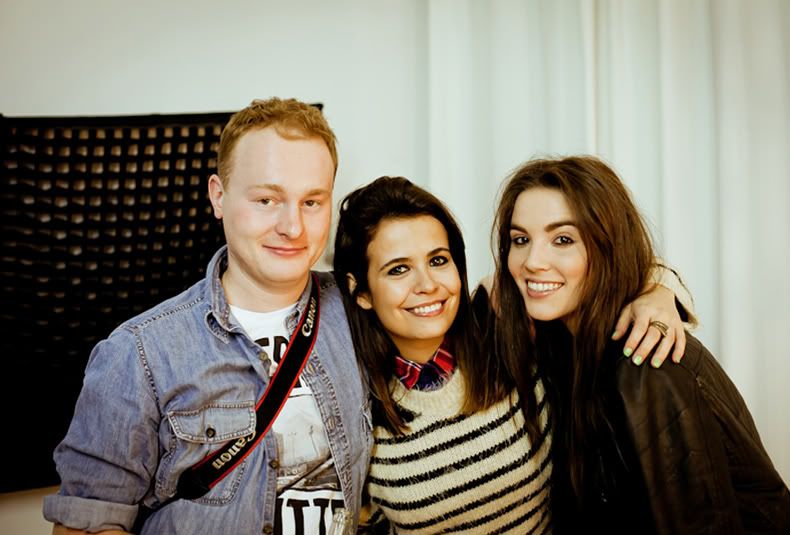 With

Chris

& Cindy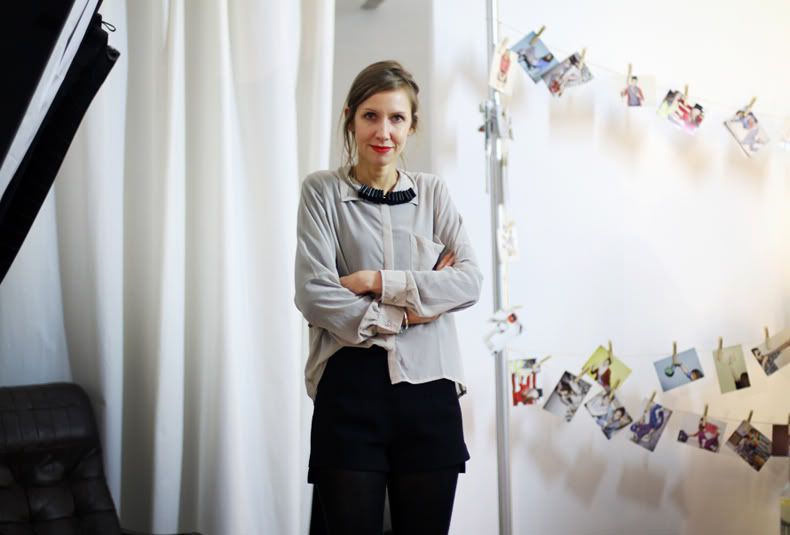 La directora de moda de New Yorker, no puede ser más estilosa y encantandora

/New Yorker's Fashion Director, so stylish and cute.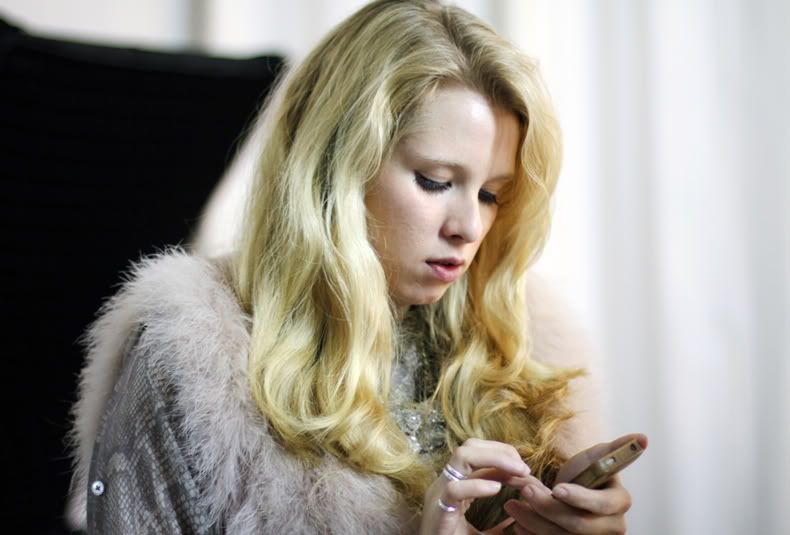 Sophia

! Una berlinesa encantadora

/So nice girl from Berlin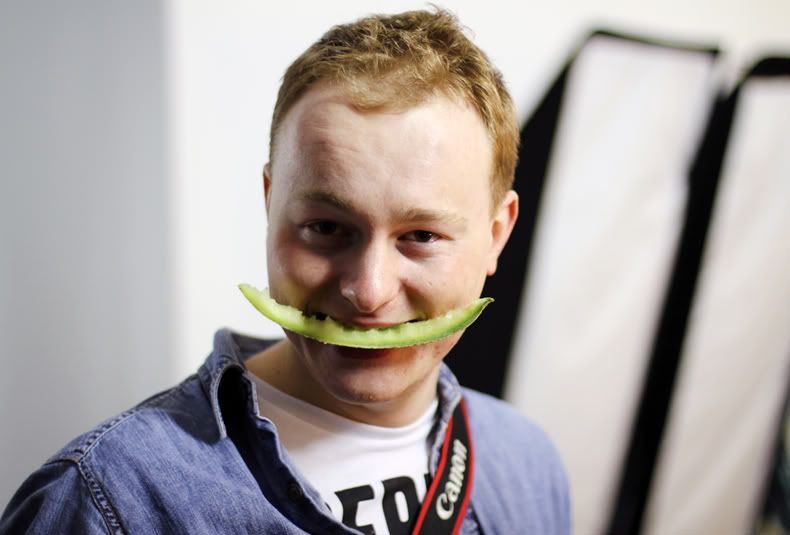 Me encanta esta foto de Chris con sonrisa de melón

/ Love this pic of Chris eating melon :P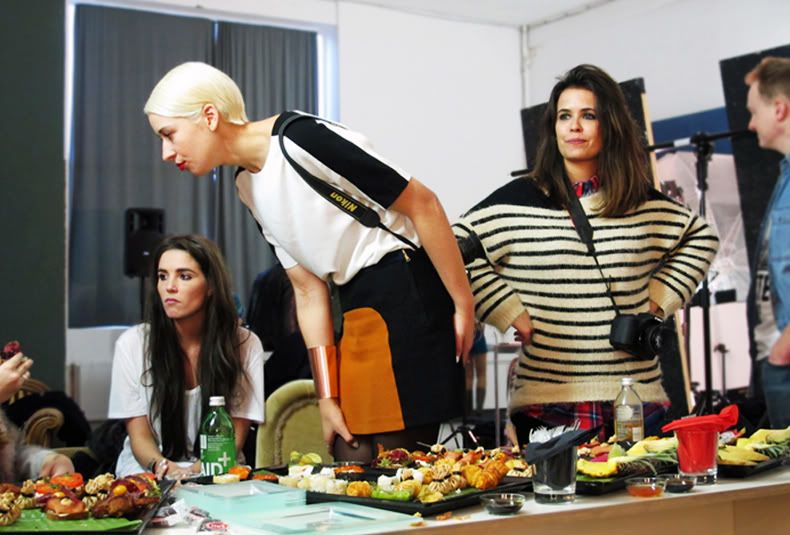 Refrescos de la tierra, estaban riquísimos/

German Refreshment
Cindy, Ilanka and Anjelica, pretty girls!
La sesión fotográfica con los modelos

/Photo shoot with our models.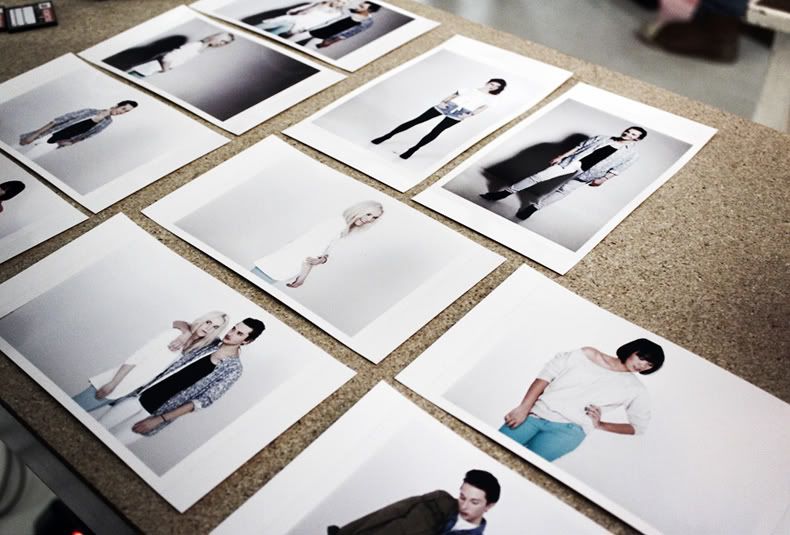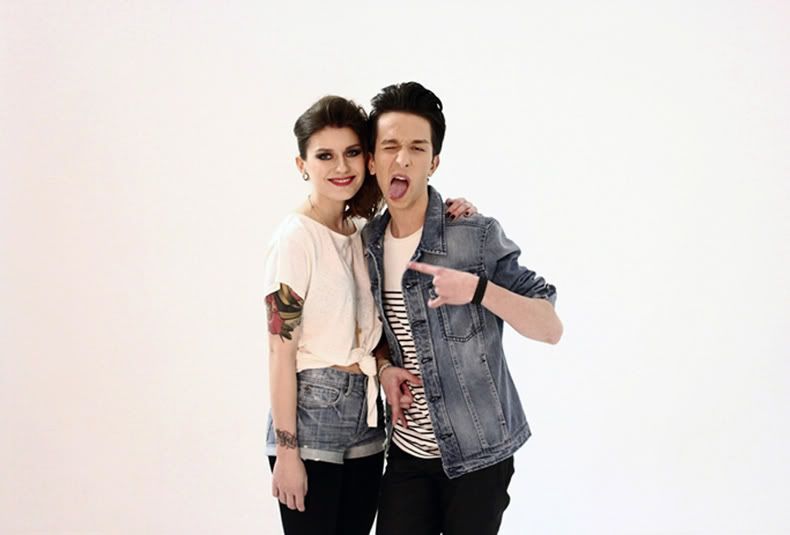 Nuestro equipo lo formamos
Ilanka
,
Magdalena
y
Oliver
, elegimos a los dos últimos para que fueran nuestros modelos, y voilà resultamos ser los ganadores con nuestros estilismos rockers e informales.

Our models were Magdalena & Oliver, and… we win the competition with two rockers and casual outifits.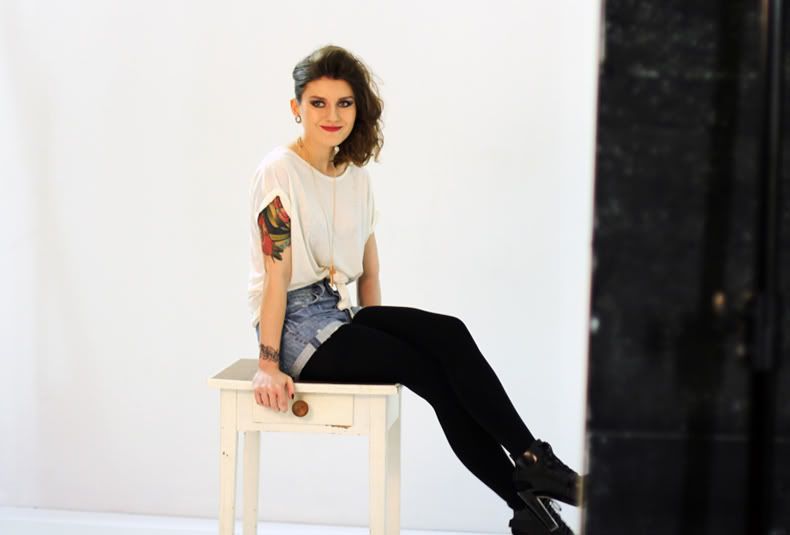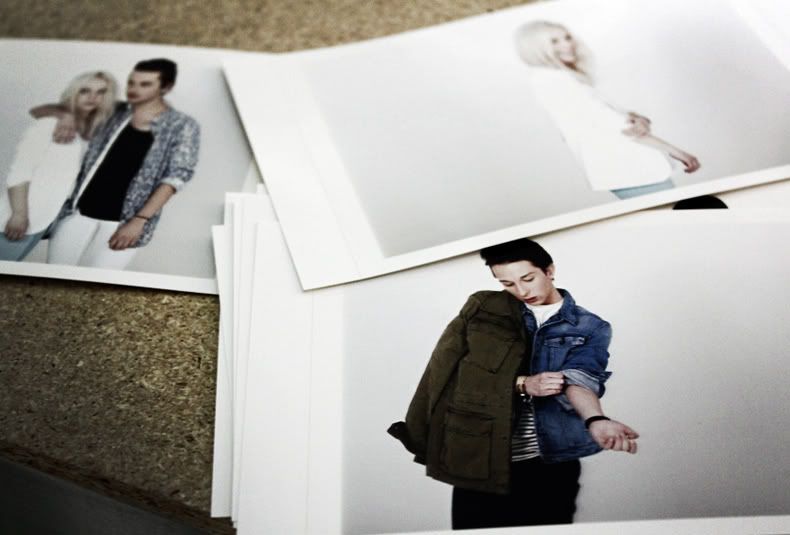 ¿Qué os parece el resultado?
Do you like them?
Mañana nuevo look ;).

Tomorrow new Outfit post!