D
espués de un paron de fotos de nuestro viaje a
Barcelona
vuelvo a la carga con más. Si por mi fuera… ¡¡os las enseñaba todas!!.

De momento os dejo con un popurrí de fotos que reflejan a la perfección lo mucho que disfrutamos y lo bien que aprovechamos el tiempo, un fin de semana da para mucho ;)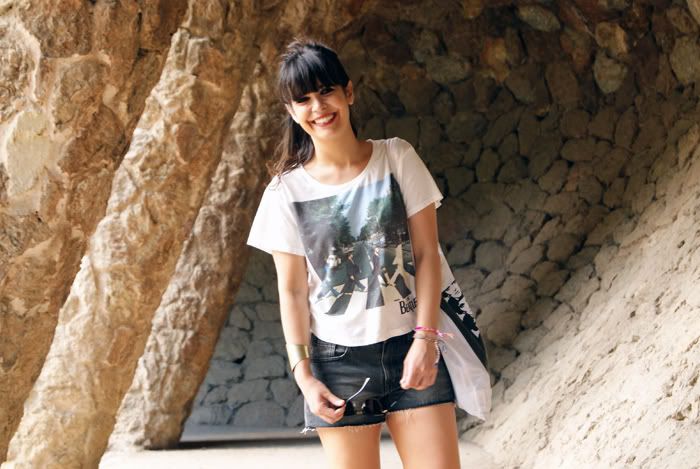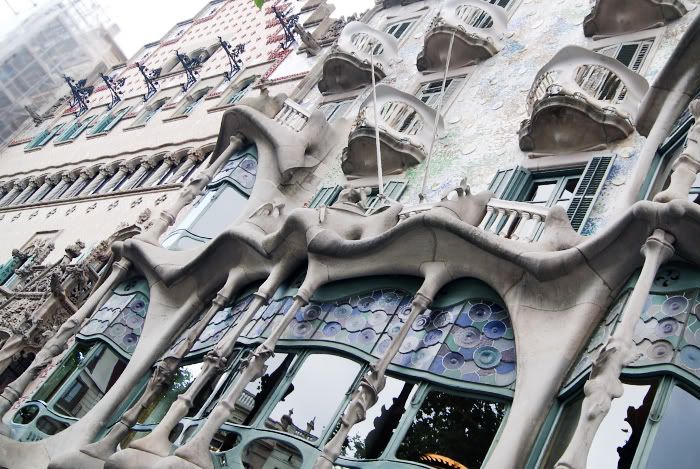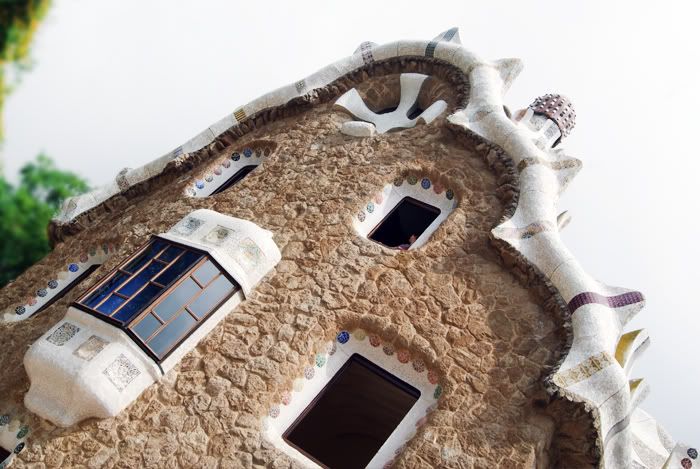 Una de nuestras visitas obligadas cada vez que vamos a Barcelona es el

Parque Güell

, nos apasiona la obra de

Gaudí

y el encanto que desprende este parque.
Después de un poco de turisteo nos encontramos con este restaurante, "
Mordisco
", nos llamó la atención el nombre y entrar a probar suerte, luego nos enteramos de que pertenecía al grupo Tragaluz, una cadena muy importante de restaurantes en Barcelona. Os recomiendo el sitio todo estaba exquisito y sin duda cogimos fuerzas para seguir con nuestro paseo por la ciudad.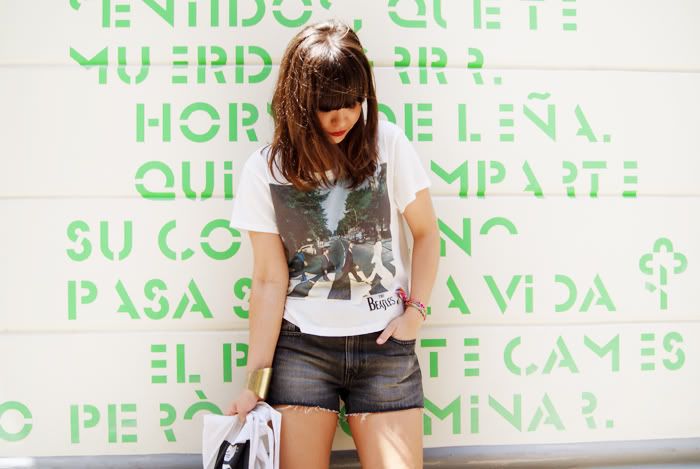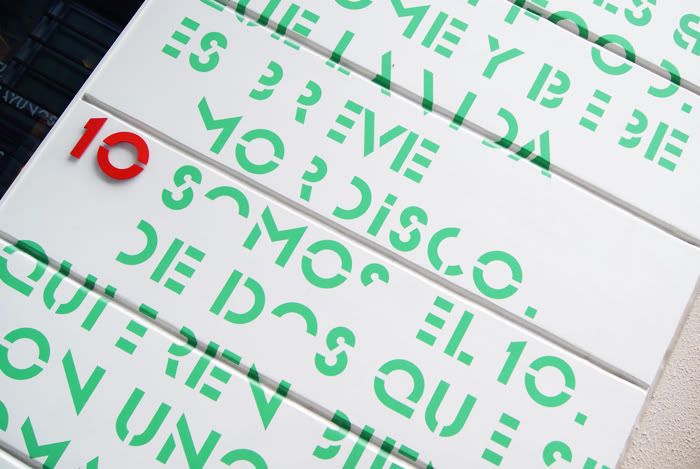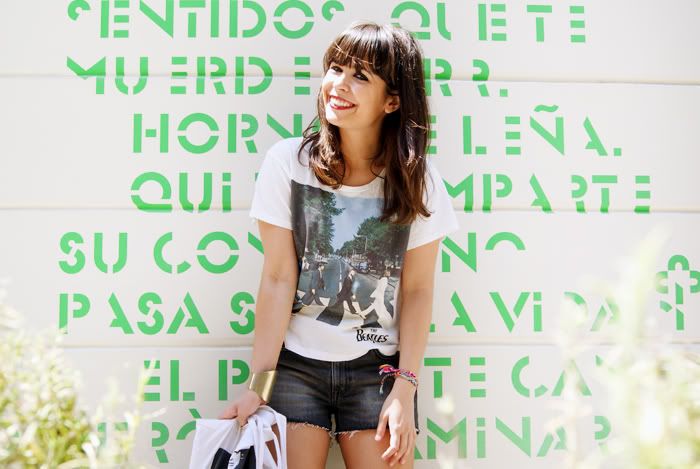 Camiseta/
Top:
H&M SS'11
Shorts:
H&M SS'11
Pulsera/

Bracelet:

H&M SS'11
Bailarinas/

Ballet Pumps:

Zara SS'11
Bolso/
Shopping
B
ag:

Duyos
Gafas/Sunnies: Ray-Ban Clubmaster
Para hacer turismo nada como ir cómoda: pantalones cortos, camiseta de "The Beatles" (me flipa), unas bailarinas y por supuesto el bolso/a de Duyos que no me quité en todo el viaje.
For visit a new city in summer there is nothing like wear something confortable and fresh, in this moments I can`t live without: shorts, my favorite top with "The Beatles", ballet pumps and of course a shopping bag like this one.