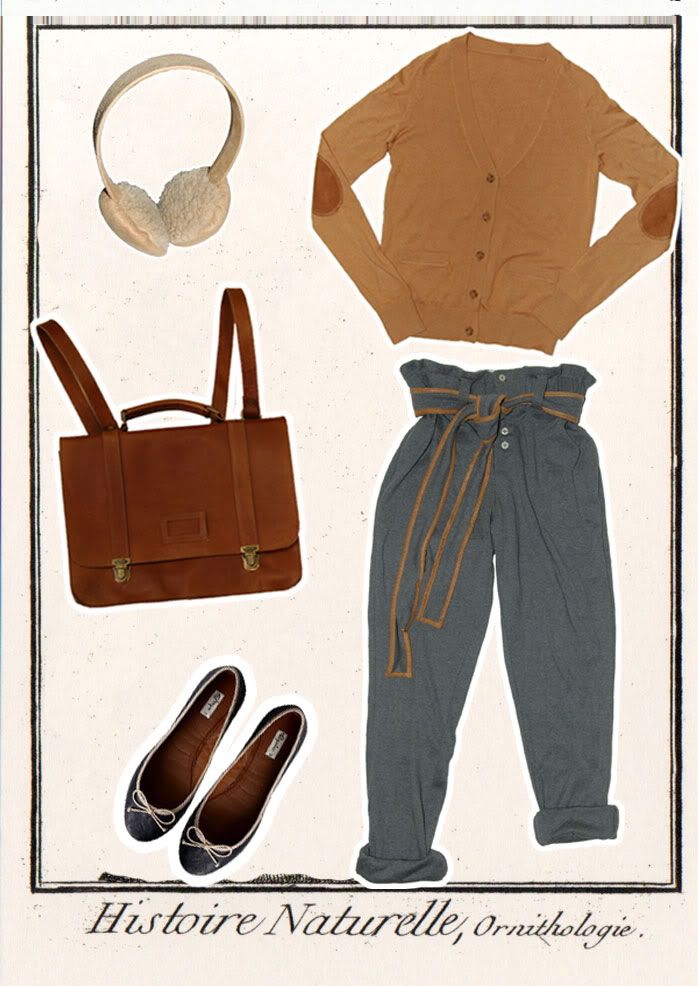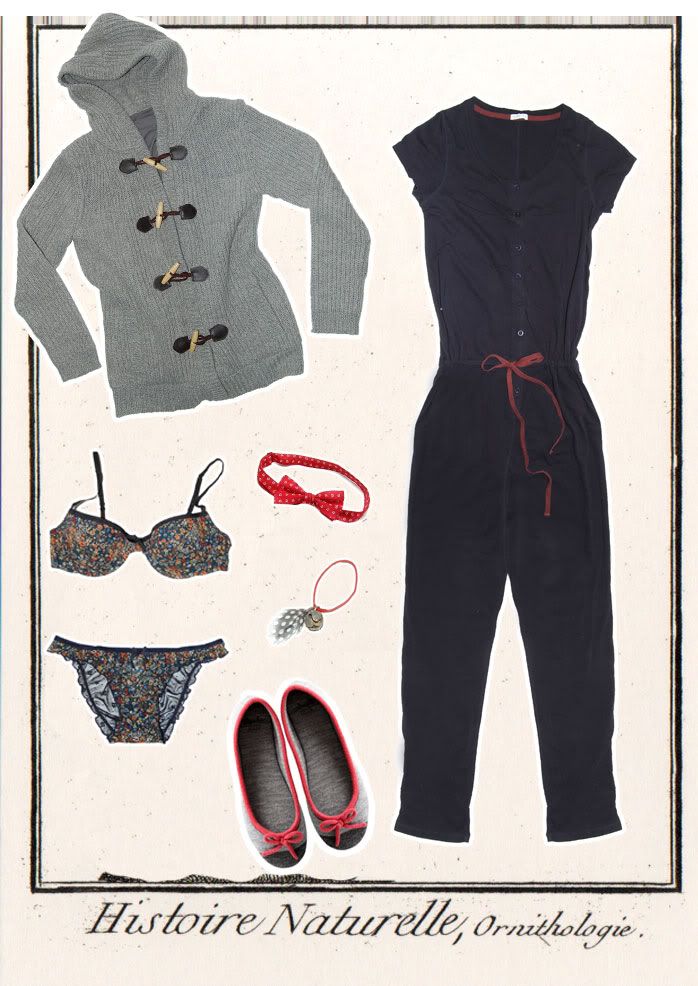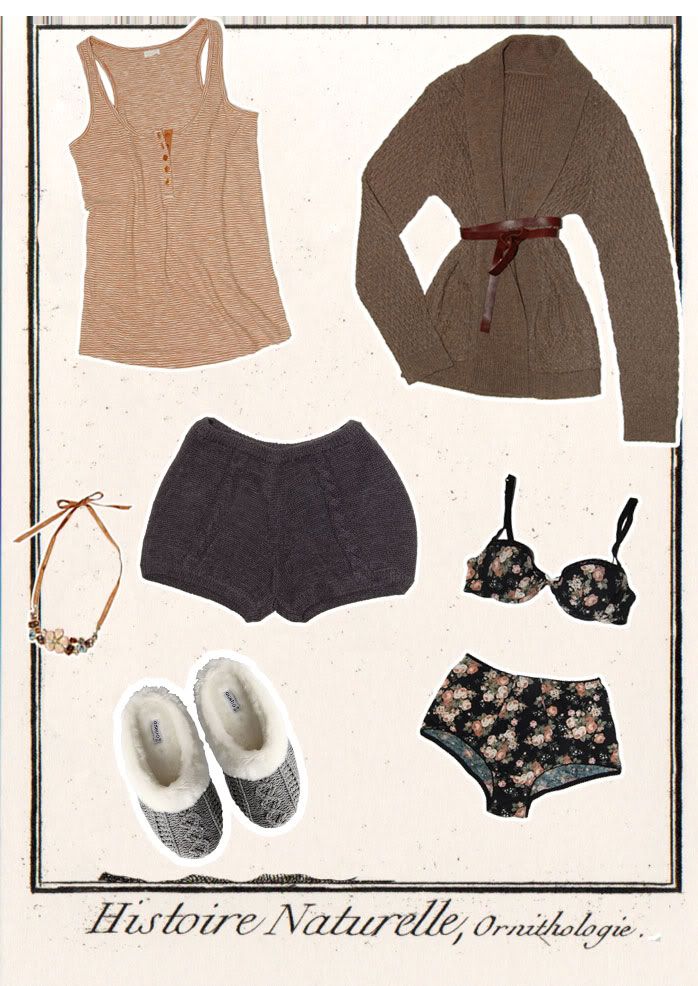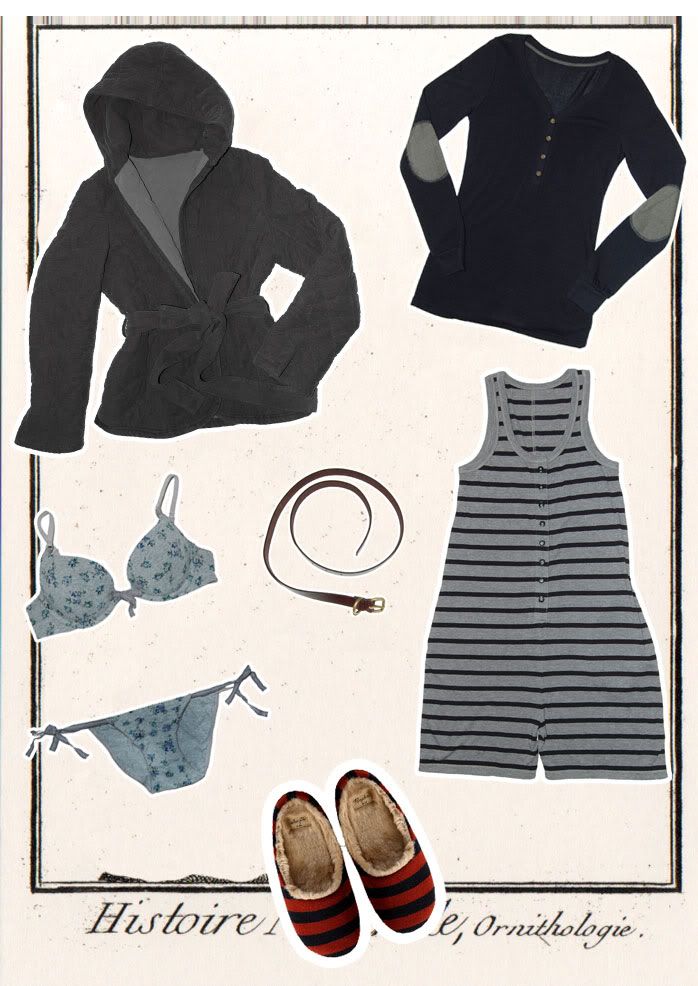 mientras el color palidece
como sonajero de las horas que vuelan,
giran en el más dulce pensamiento.
La soledad se vuelve cálida
y grita tu nombre en silencio.
Esperando tu abrazo en la penumbra
nos salvaremos en el otoño.
A

unque estamos en verano ya nos empiezan a llegar dossiers con los nuevas colecciones para el próximo otoño – invierno. En especial nos han encantado las propuestas de Oysho: jerseys de ochos, shorts, infinidad de bailarinas, bodys, monos… en colores otoñales y estampados florales estarán disponibles en sus tiendas próximamente.
Esperamos que os gusten las prendas que hemos escogido, nosotras ya estamos como locas por la mochila maletín al más puro estilo british.
E
ven though it's summer, we start to receive dossiers for next autumn – winter colletions.
In particular we're in love with Oysho proposals: wool jerseys, shorts, ballet pumps, bodies, playsuits …
in fall colors and floral prints, will be available in stores soon.
We hope you like the clothes that we've chosen, actually we're crazy for backpack-bag with british style
.