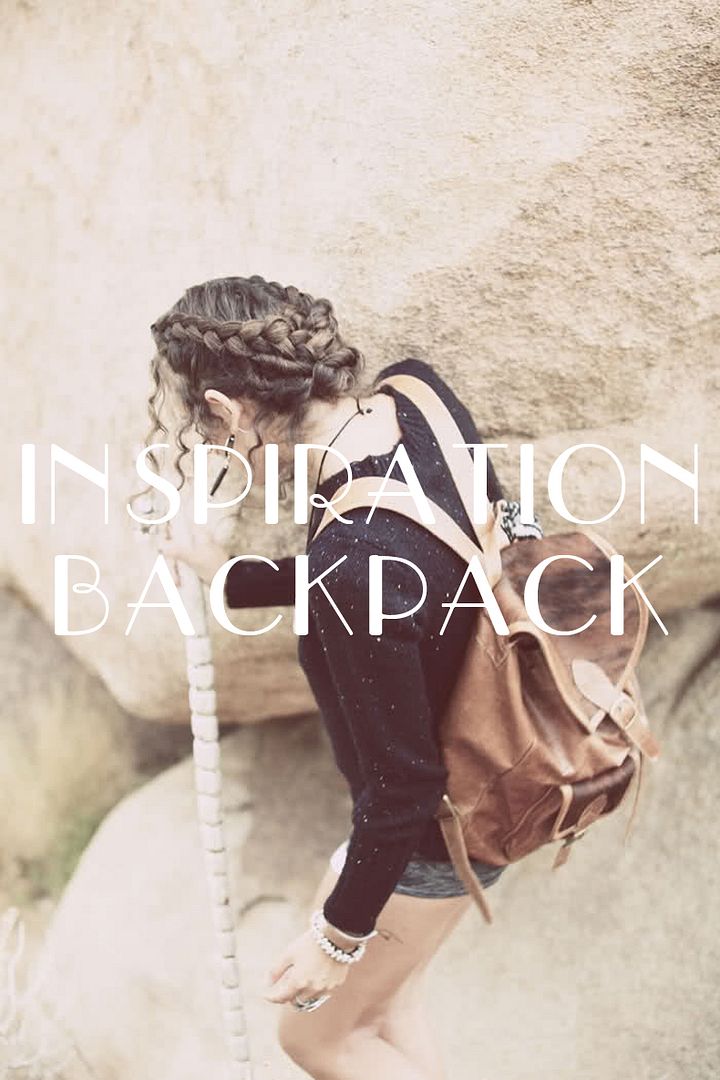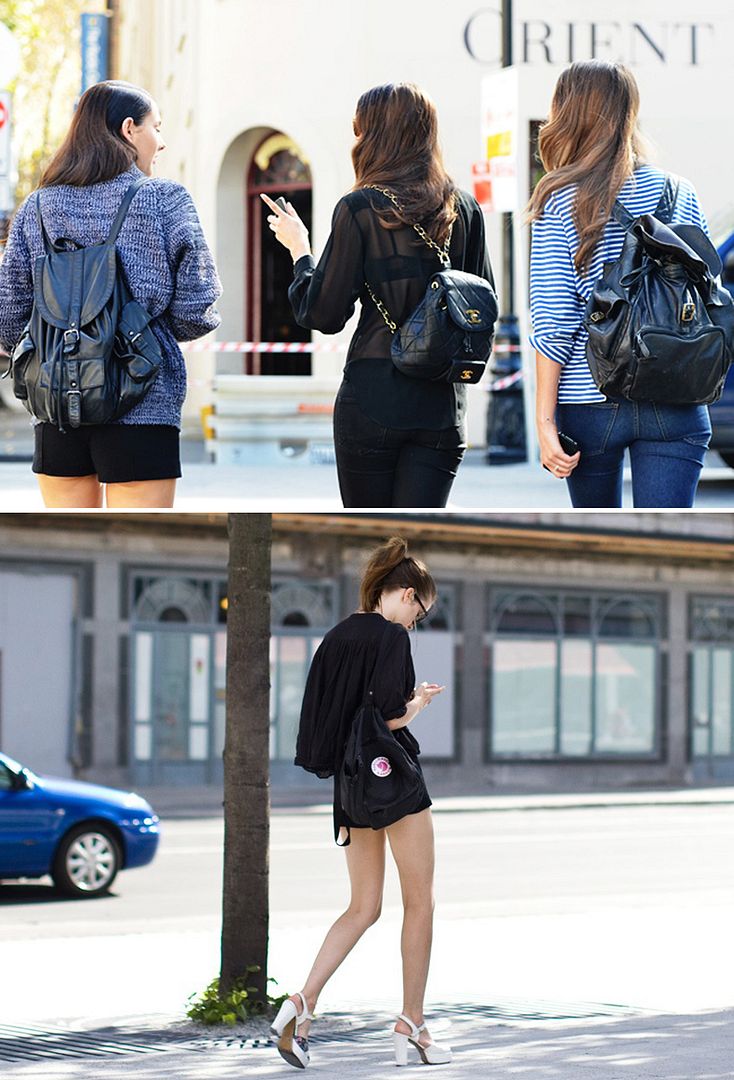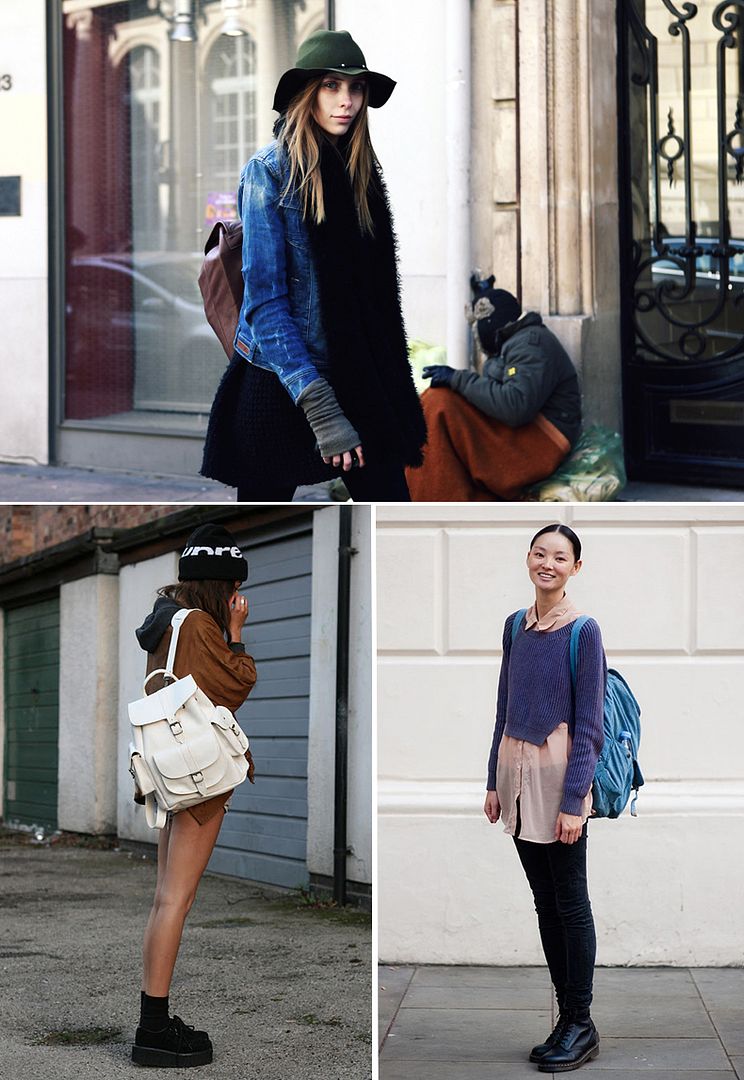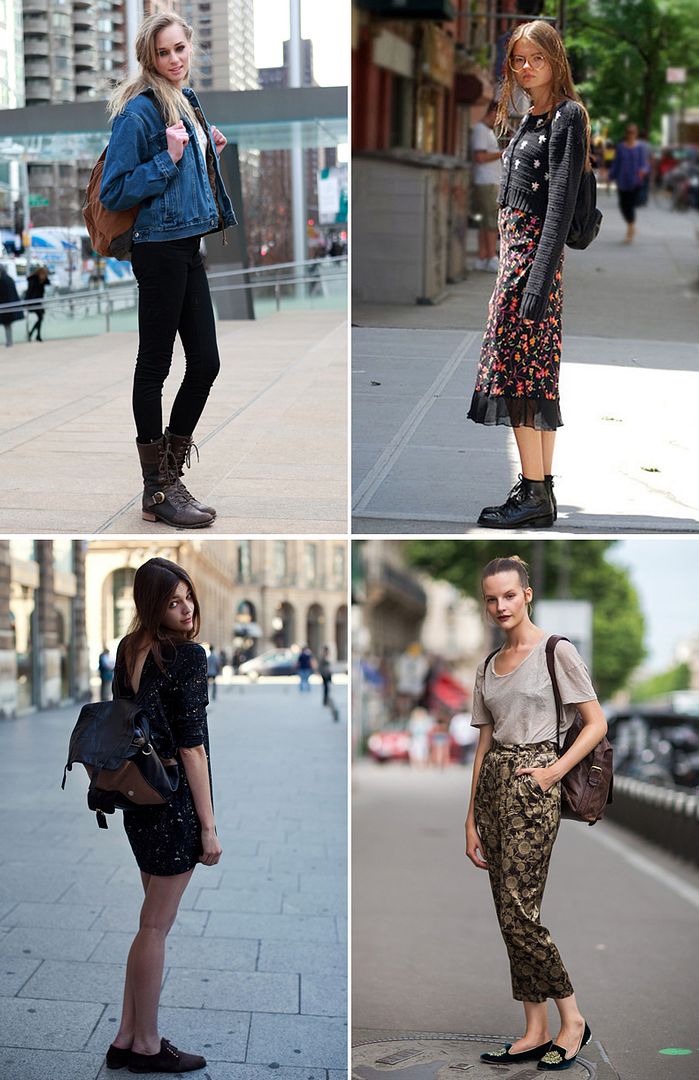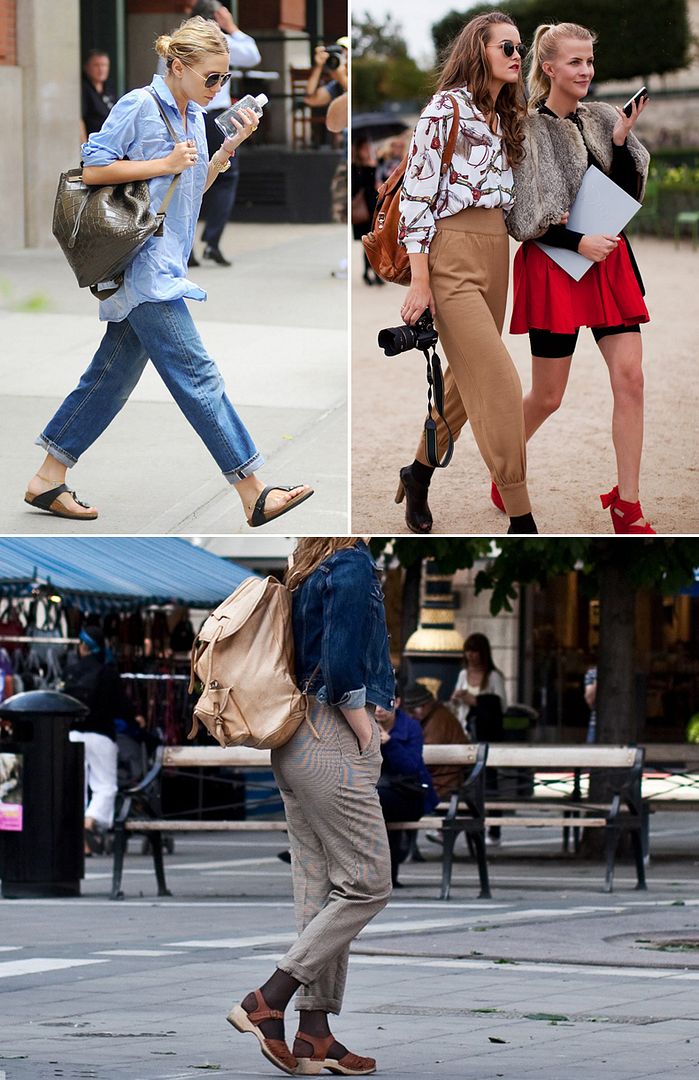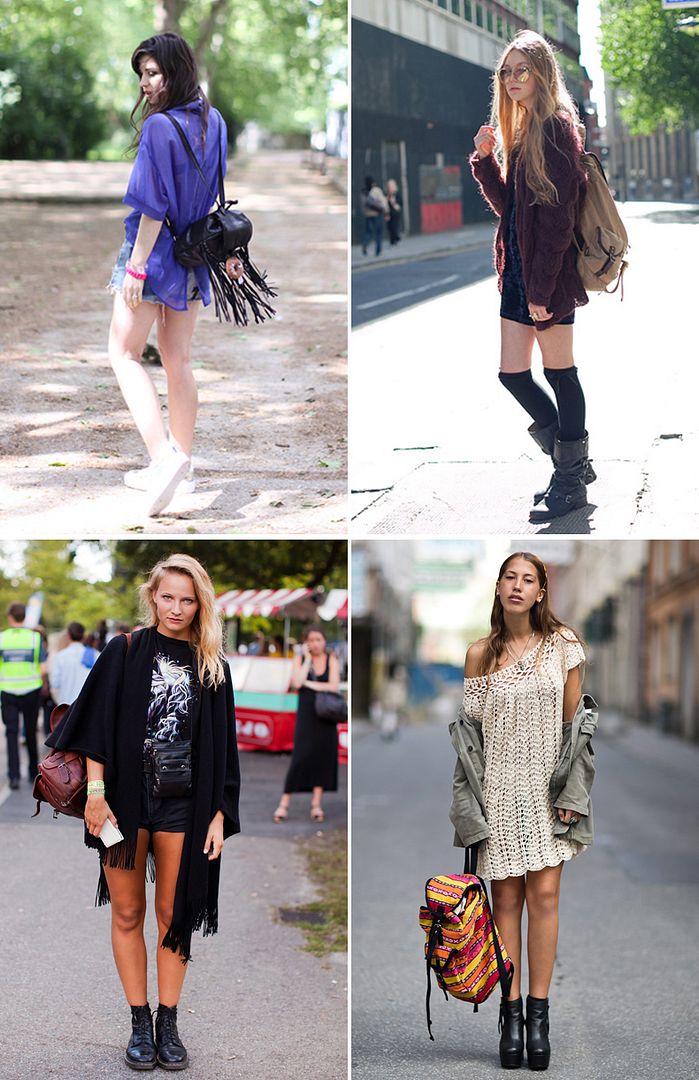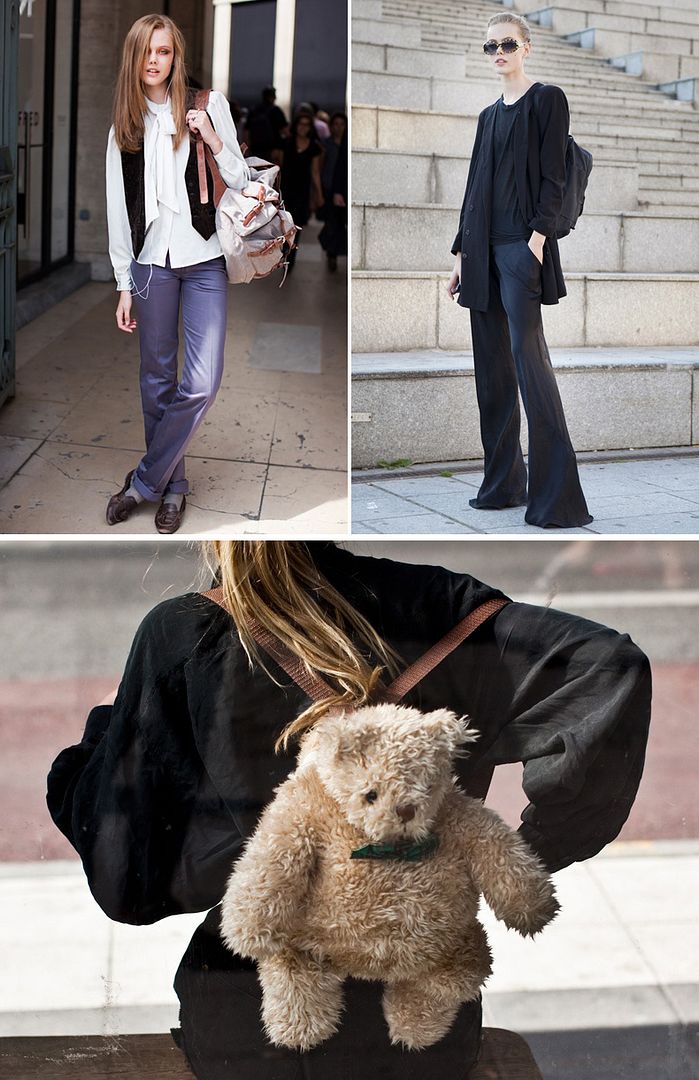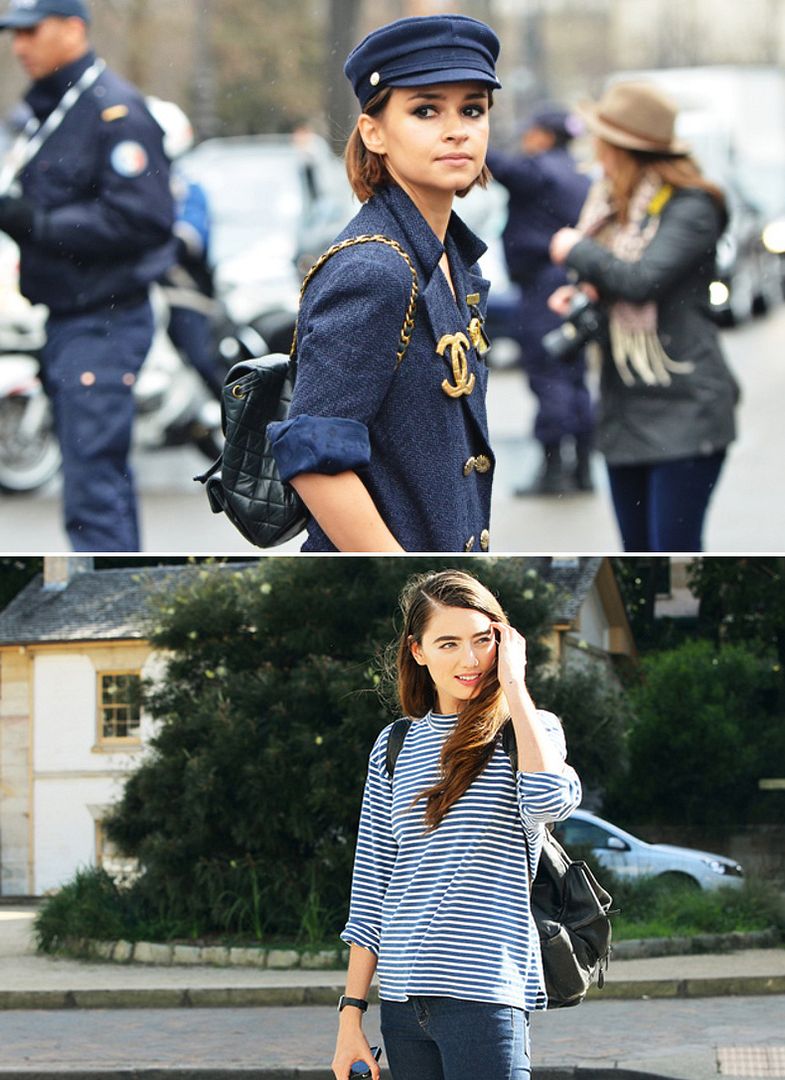 Sources:Candice Lake, Le Blog de Betty, Stockholm Streetstyle, Tommy Ton, Style.com, Streetsfn, Vanessa Jackman, All the Pretty Birds, Harpers Bazaar ?¿?¿
C
omo todos los domingos os dejo con un post de inspiración esta vez con las mochilas como protagonistas, se han puesto muy de moda últimamente y quería compartir con [email protected] las fotos de street style que más me han gustado con esta tendencia. Me gustan especialmente las guateadas, y ¿a ti?
Disfrutar mucho del domingo, mañana más y mejor :). Mil besos!!!
PD: Estoy pensando en abrir nuevas secciones en el blog, ¿alguna sugerencia? Contadme que os apetecería ver :)
L
ike every Sunday I leave you with an inspiration post this time starring backpacks, have become very popular lately and wanted to share with you my favorite street style pics. I especially like the quilted, and what about you?
Enjoy your Sunday, tomorrow more news!. A thousand kisses!
PS: I'm thinking of opening new sections on the blog, any suggestions? Tell me what do you like read on Collage Vintage :)