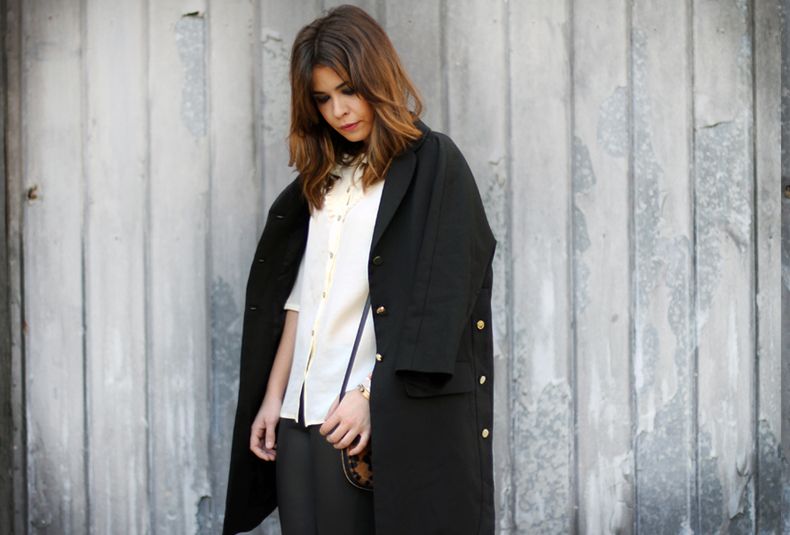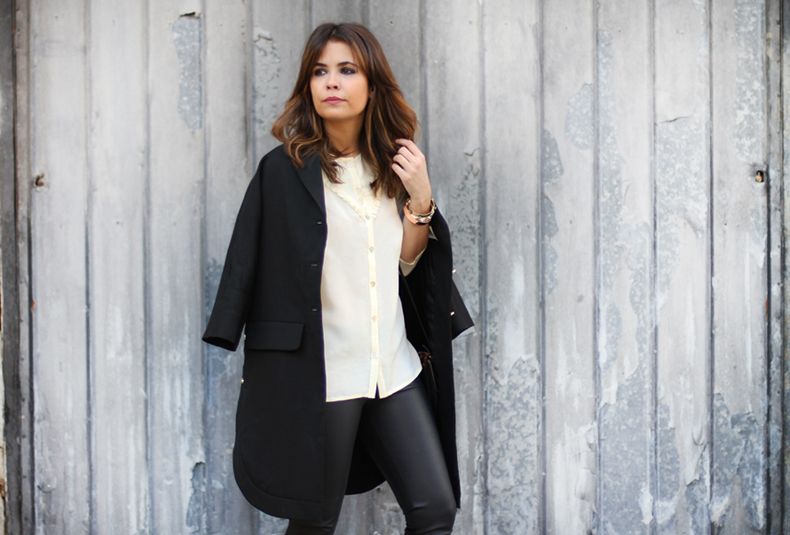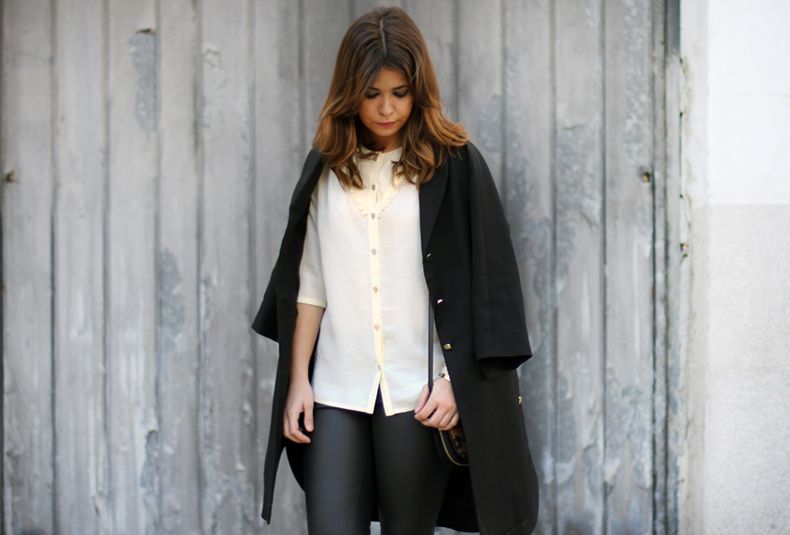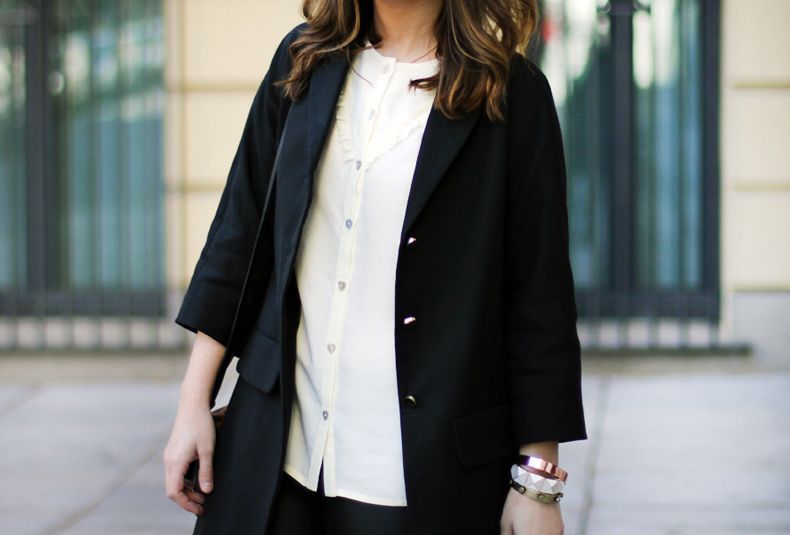 L
os looks en blanco y negro son un acierto asegurado, ya sabéis que me encanta recurrir a ellos para ir a trabajar o para salir por la noche
aunque son aptos para cualquier ocasión.
Hoy os enseño este binomio en clave formal con mi blusa nueva de corte romántico de Gaats, pitillos negros, abrigo de lineas rectas y un bolso de leopardo que rompe con la monotonía de colores, ¿Os gusta?
Y vosotras… ¿Recurrís mucho al binomio blanco y negro?
Feliz inicio de semana, da gusto empezar en martes ;).
¡¡Besitos!!
PD: Os recuerdo que podéis seguir participando en el concurso de Girissima de una viaje a Ibiza para dos personas tenéis que pinchar

AQUÍ

, yo ya me he apuntado podéis ver mi look

aquí

, espero tener suerte!
B
lack and white outfits are a sure hit, you know that I love wear them for go to work or going to a party but are suitable for any occasion. Today I show you this color mix in a formal look with my new romantic blouse from Gaats, black leather pants and a leopard bag that breaks the monotony of colors, do you like it?