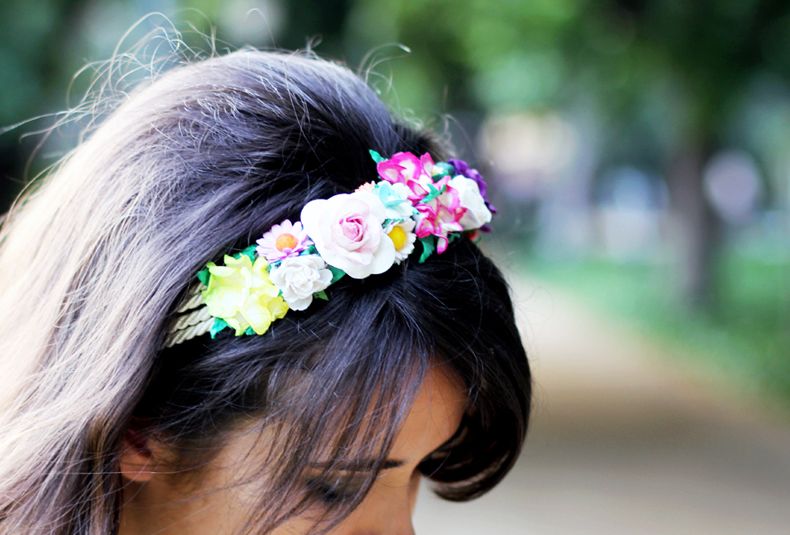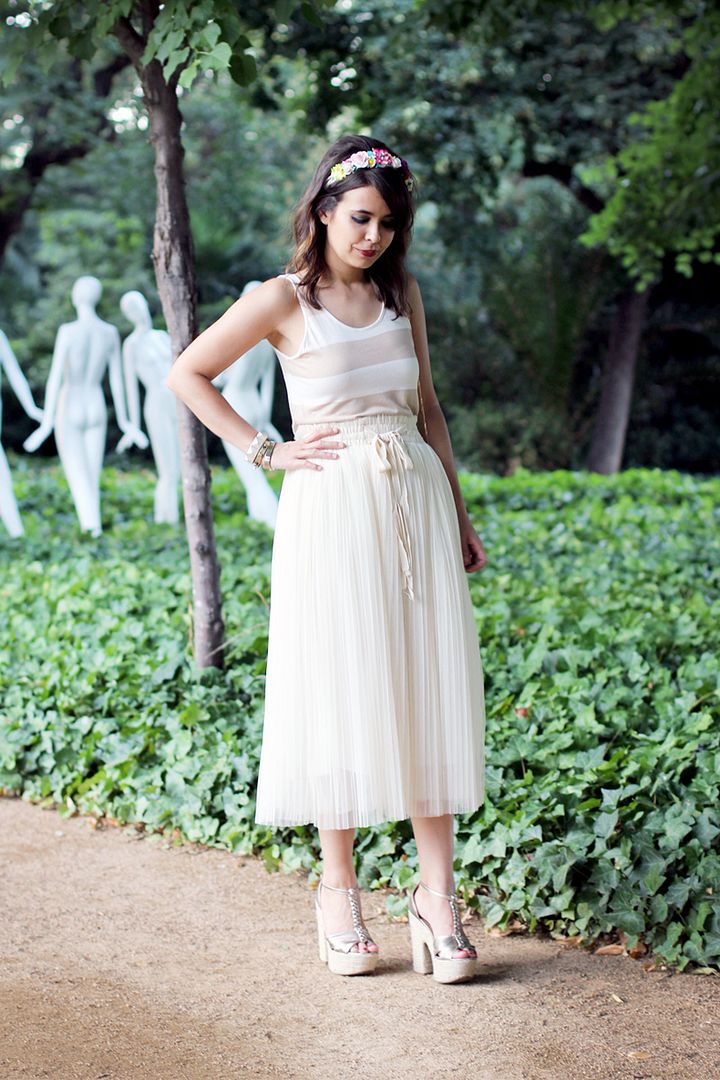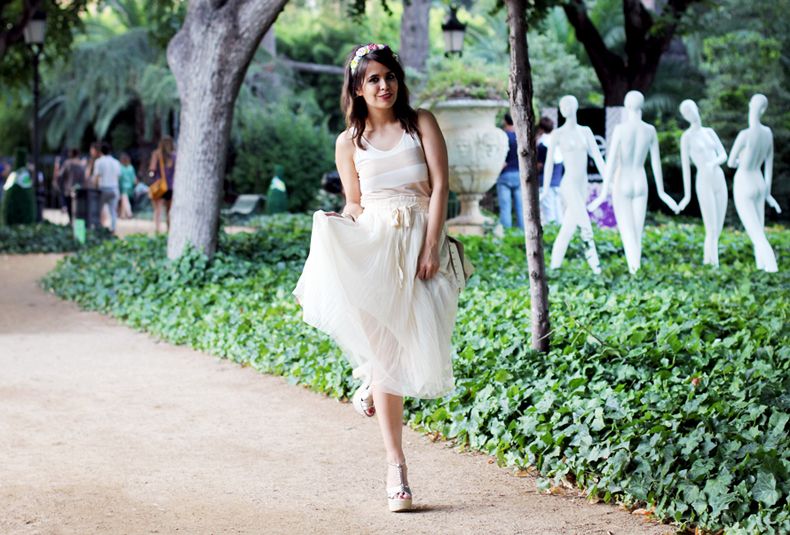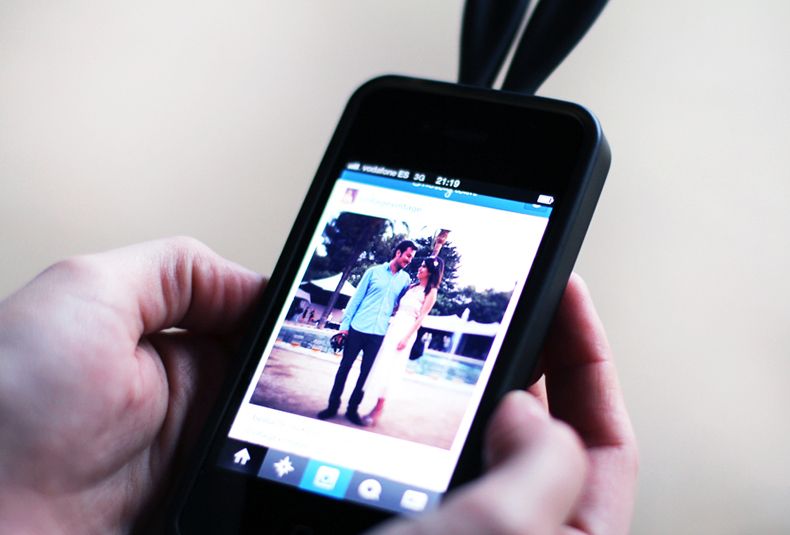 H
ola [email protected]!!! Hoy os dejo con el look que llevé para asistir a 080 Barcelona en el Palacio Real de Pedralbes el pasado fin de semana, no me compliqué mucho y decidí llevar mi falda de bailarina favorita, no se que haría sin ella me saca de mil apuros :). Nos lo pasamos genial presenciando la final española de Elite Model donde se eligen a los modelos que irán a Shangai a la final internacional, como es lógico los ganadores eran guapísimos… volví pensando que debería apuntarme a Pilates … al estar rodeada de tanto bellezón una se plantea cosas aunque conociéndome la euforia no me durará mucho jaja. Además he vuelto con una sorpresita para vosotros que espero que os guste… pronto os contaré más!
¡¡Besines y hasta mañana!!
PD: Mil millones de gracias por todos vuestros comentarios, a la vuelta de London prometo responderos a todas, la conexión a Internet es escasa… :P
H
ello guys! Today I show you the outfit I wore to attend the 080 Barcelona fashion week last weekend, I chose my favorite ballerina skirt I don't know what I'd without it it's perfect for any occasion, and of course I pair it with the floral crown that I showed you on Monday, it's awesome. Do you like it?
A billion thanks for all your comments, I'll promise to answer you when I back from London :)